December 12, 2022
Pagaya Recognized with Two Honors in Tearsheet Challenger Awards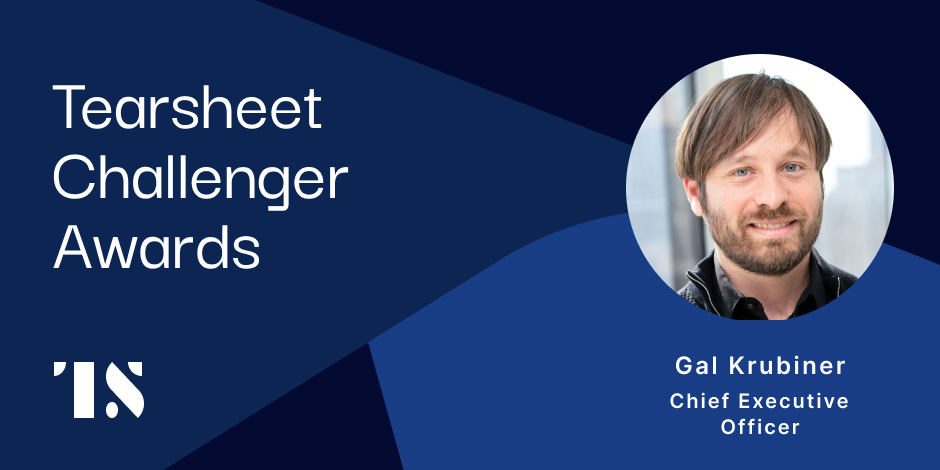 Pagaya Honored in 2022 Tearsheet Challenger Awards
Pagaya is honored to win the 2022 Tearsheet Challenger Award for Top Banking Executive Under 40. Pagaya is also honored by the finalist recognition for Best Banking Service Provider.
The Tearsheet Challenger Awards recognize the best, most innovative players in the digital banking space. The program is one of the financial industry's top awards programs celebrating digital offerings, stand-alone digital banks, fintechs and companies moving into banking services.
Read more about the awards and winners here.
---
About Pagaya
Pagaya (NASDAQ: PGY) is a global technology company making life-changing financial products and services available to more people nationwide. By using machine learning, a vast data network and a sophisticated AI-driven approach, Pagaya provides comprehensive consumer credit and residential real estate solutions for its partners, their customers, and investors. Its proprietary API and capital solutions integrate into its network of partners to deliver seamless user experiences and greater access to the mainstream economy. Pagaya has offices in New York, Tel Aviv and Boston.
---
You may also like
Get to know Pagaya.
Bringing more people financial opportunity.
About us