We help our partners grow smarter (and faster).
Our AI network helps analyze customer applications.
So our partners can say yes to more great customers.
AI-powered credit analysis. More credit approvals without undue risk. It's all possible when you partner with Pagaya.
Boost conversions without fundamentally changing your approach to regulatory compliance.
Empower issuers and merchants to build deeper relationships with their customers. Deliver customized programs and seamless integration.
The loan application is a moment of truth in a vehicle sale. Increase sales with fast and frictionless evaluation of applications—and decisions in real time.
Connect via API and use tech that moves as fast as you do. Join fintech partners such as Market Place Lenders, BNPL Providers and Point of Sale.
Expand co-branded card programs. Earn loyalty and repeat business. Provide a seamless customer experience at the counter or checkout.
Precise, real-time AI evaluation.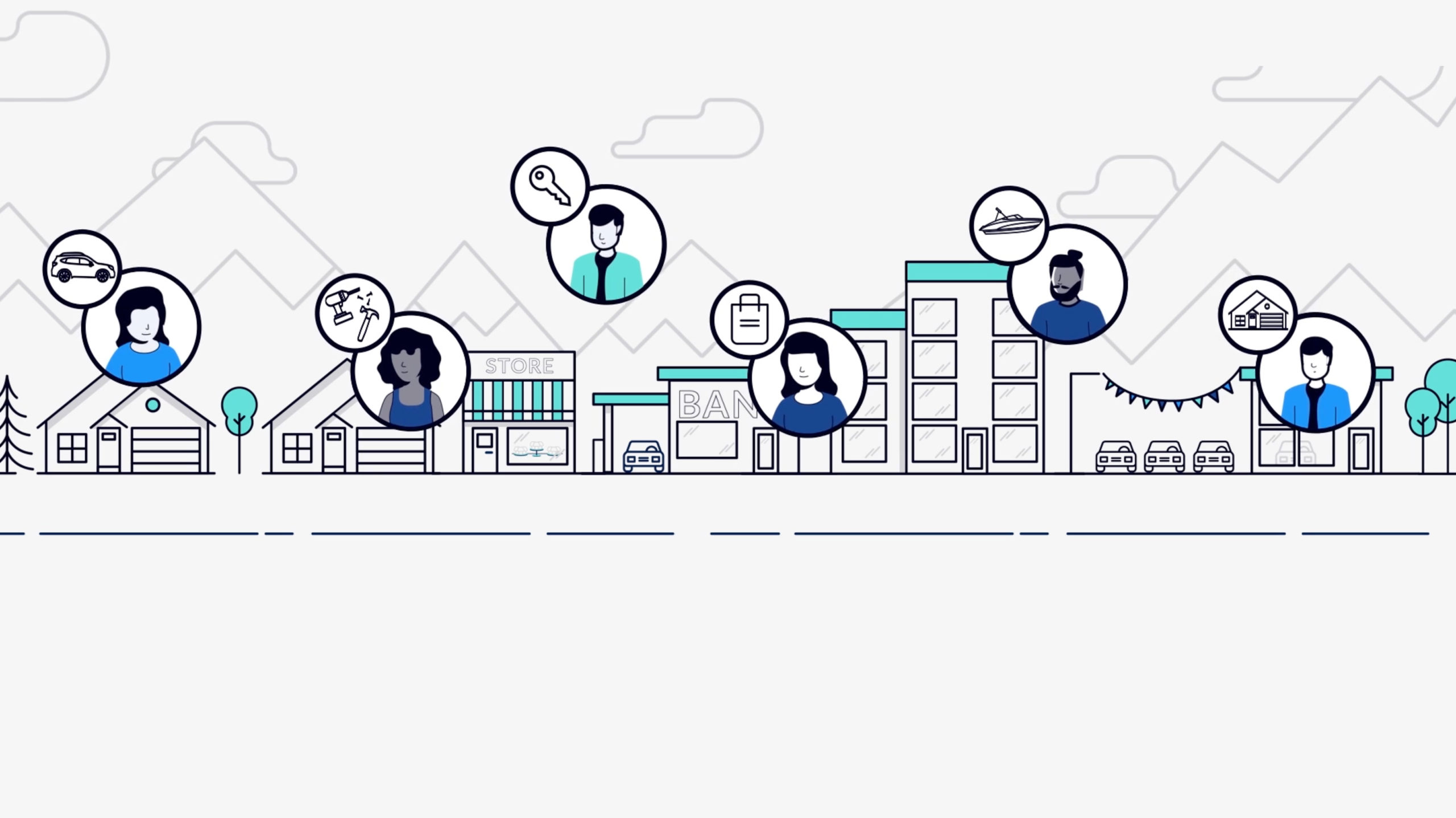 Most traditional underwriting approaches rely on dated metrics and rigid cut-offs. Pagaya's solution is different. We measure risk and predict behavior more accurately. So our partners can approve a greater share of customer applications.
Learn How It Works
We're happy to take questions.
When you approve more loans, you acquire more loyal customers. As these new customers build credit and seek out new financial products, you can grow the relationship over time. Because you specify the lending criteria, you realize these benefits without taking on incremental risk or requiring incremental funding. We believe that the end result is higher revenues and greater ROI for our partners.
To learn more, visit our How It Works page.
Our AI network combines two powerful features. First, we enable partners to evaluate credit and other assets using AI. Second, we typically assume the risk of the assets approved via our AI network. We can do this because our network connects us with investors who are happy to purchase those assets.
For more about our approach, visit our How It Works page.
People here are ambitious. They're passionate about helping reshape the financial product market. The work is challenging and the team moves fast. But for the right kind of person, it's an exciting place to be. And we're just getting started.
If you'd like to learn more, visit our Careers page.